This month of July is going to be full of eventful, fascinating classes that we hope to see as many comrades as possible at.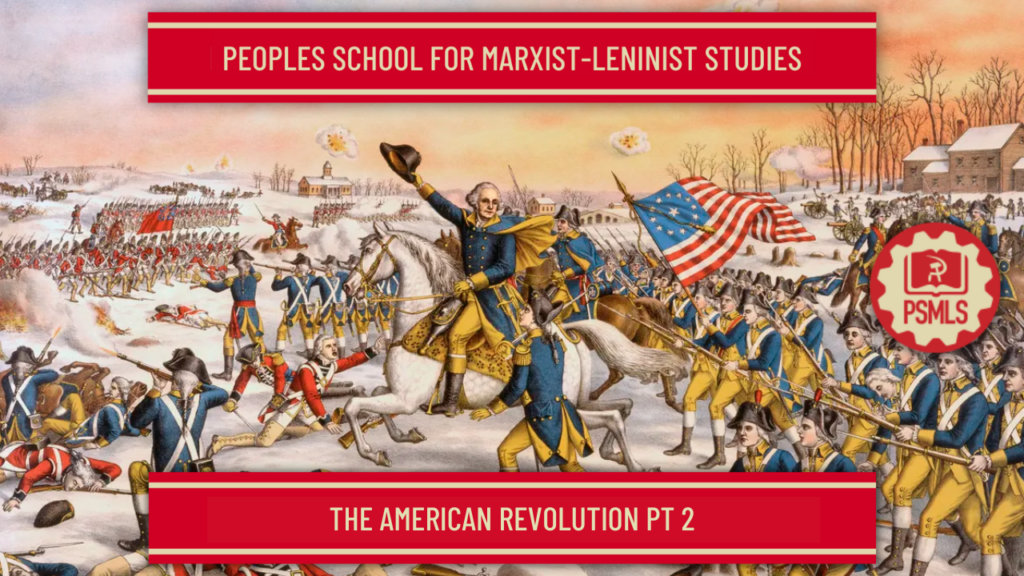 In the first week, we will only have a class on Thursday, because Tuesday, July 4th is Independence Day and we want comrades to have that day off. The class on Thursday is relevant to this as it is pt 2 to our class on the American Revolution! It is bound to be a great class and we can't wait to see you there.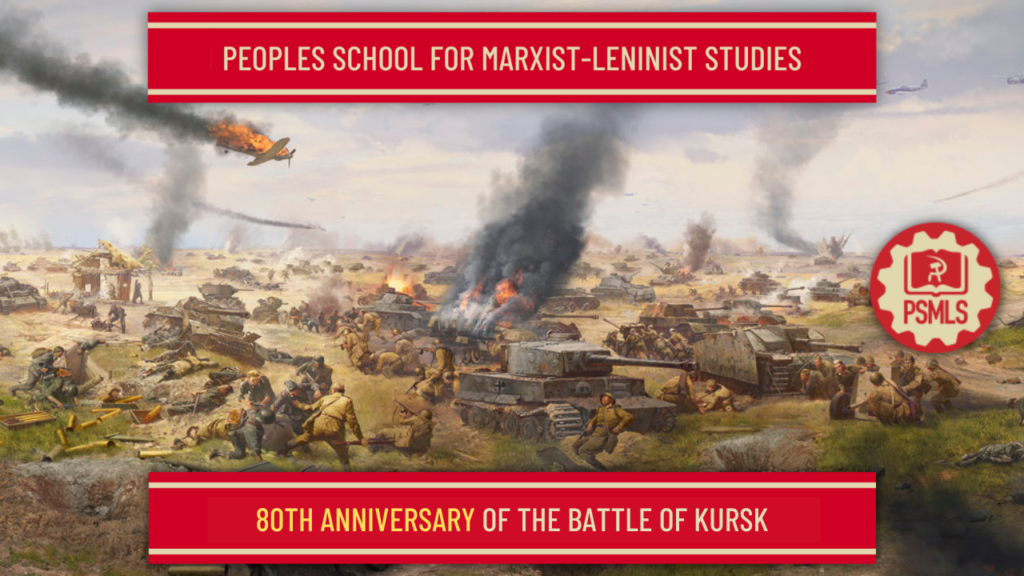 The next class is on the 80th Anniversary of the Battle of Kursk! If you'll recall, we covered the 80th Anniversary of the Battle of Stalingrad back at the end of January, the bloodiest battle in all of human history. Now we'll be covering the largest tank battle in history, paying tribute to the great patriotic heroes of the Soviet Union that stopped Nazi Germany and halted fascism in the world.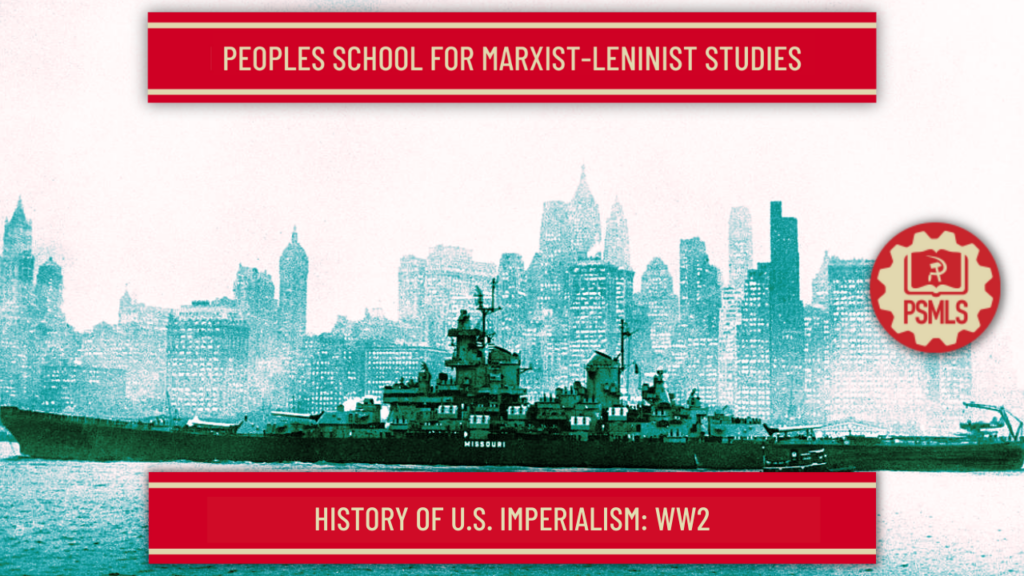 The third week will be a continuation of our series on the History of U.S. Imperialism, with the 3rd installment: History of U.S. Imperialism: WW2. This will be going over how US imperialism benefited from WW2 despite the progressive role being played at the time. Comrades have so far very much enjoyed this series and it will progress further into the coming months.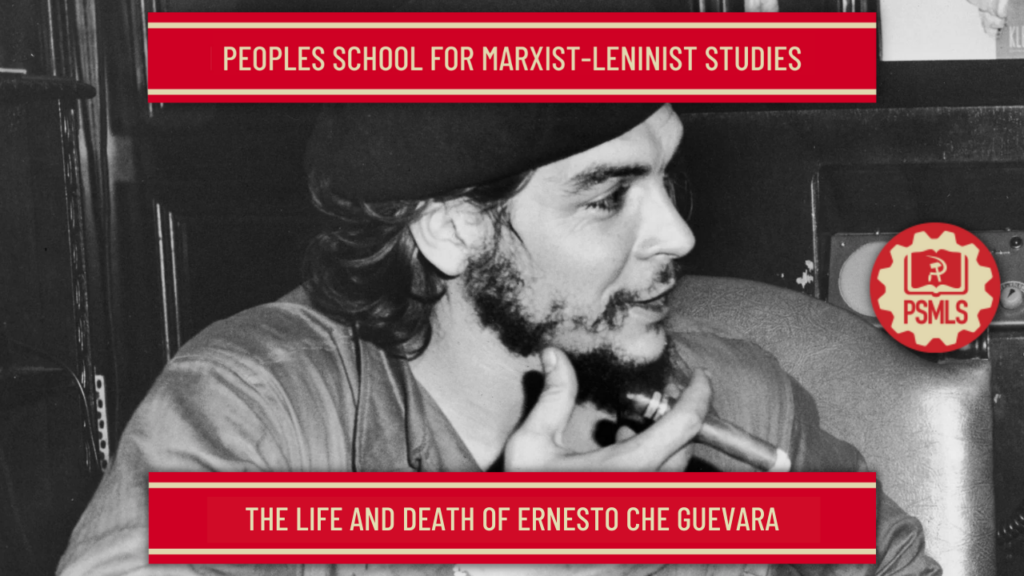 Lastly, the final week of July is the week of the 26th of July, the day of the Cuban Revolution! For this, we will be covering the Life and Death of Ernesto Che Guevara, paying tribute to this great revolutionary comrade, studying his contributions and honoring the Cuban Revolution which is still alive to this day! Viva la Cuba!